At the time of its foundation in 1954, Amisco was already dedicated to the institutional market as its main fi eld of business was school furnishings made of steel tube. Quickly, the company added woodworking and upholstery to its expertise.  Over time, Amisco diversified its product offer to serve hospitality clients, and kept providing furniture for the institutional market.
Amisco designs and produces furniture in its two factories located in Québec, Canada. The main one is specialized in steel transformation, and the second manufactures upholstered and wood components.
Now over 60 years old, Amisco takes great pride in providing contract grade furniture to diversified clients as the US Army, Holiday Inn, Windham, Best Western, Comfort Inn, and  many restaurants of all sizes.
A family success
For over two decades, the third generation of the Poitras family leads the business. Réjean Poitras is President and Chief Executive Officer, and his older brother, Claude Poitras, is Vice President of Finance. Their entrepreneurial spirit is still very strong and their passion for the furniture industry is far from fading!
Réjean Poitras
President and Chief Executive Officer
With Amisco since 1996
Claude Poitras
Vice President of Finance
With Amisco since 1998
L'Islet Factory
Head office and steel transformation
400 000 sq ft

St-Pascal Factory
Upholstery and wood transformation
42 000 sq ft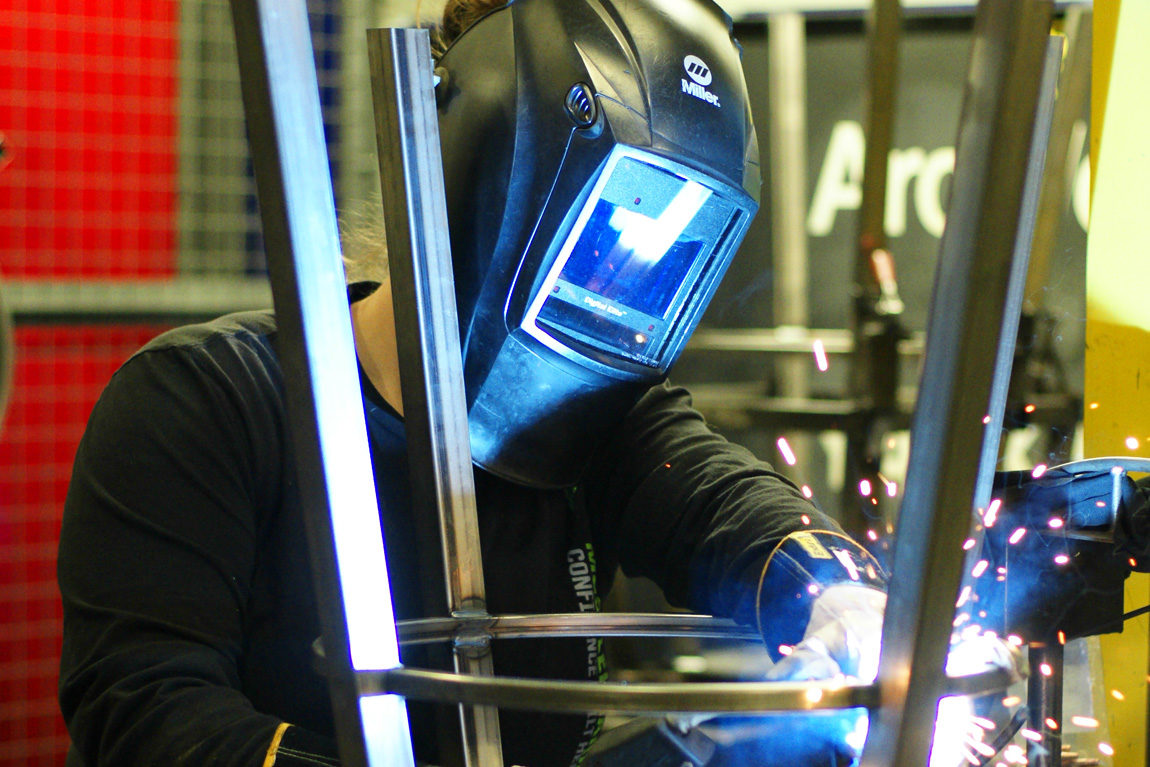 Steel transformation has been in Amisco's DNA since its foundation. Our L'Islet team uses first quality North American steel tubes and sheets. The raw material is cut, perforated, folded, formed and welded to become sturdy and trendy furniture pieces. Electrostatic lead-free powder paint is meticulously applied on every product, providing a durable and easy to clean finish. Over the years, Amisco diversified its expertise by adding upholstery component manufacturing and wood transformation and finishing.
Our Saint-Pascal team carefully crafts our upholstered seats and backrests. The factory exclusively uses high performance materials, like high-density polyurethane foam and robust plywood structures. This construction guaranties unmatched comfort and durability for many years of intensive use.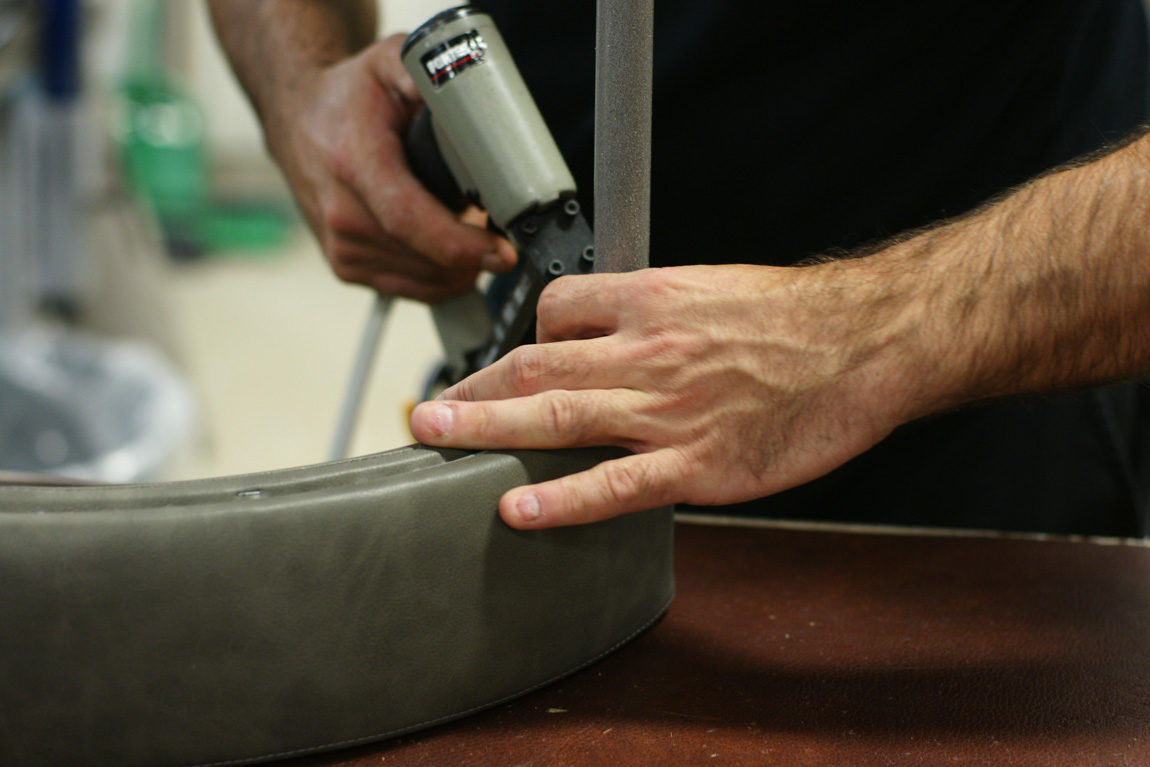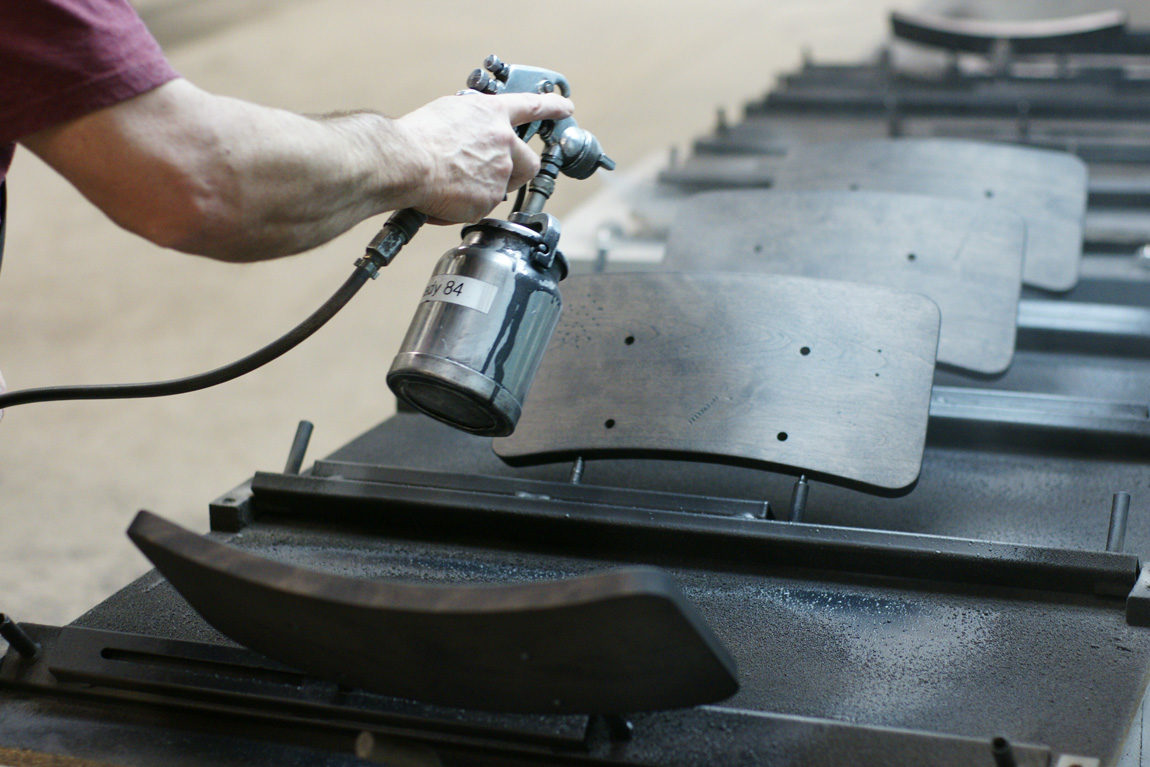 Our Saint-Pascal woodworkers attentively fabricate our wood components, demonstrating the birch, walnut and ash all the respect these noble materials deserve. The wood is harvested in North American forests, certifying responsible use and preservation of the resource. Our woodworkers put a lot of effort in enhancing the natural wood characteristics and giving a flawless, resistant and durable finish to every piece.